Our Services

Application Services

Consulting Services

Transformation Services
e-Commerce

Recruitment and Training Services

Infrastructure Services

R&D
Application Services
We bring an in-depth understanding of an organization's business needs to each systems integration project, working together with client teams and specialists to drive the analysis and technical design of large scale software applications and integrated systems including conceptual architectures, application architecture and design, and software engineering.
Service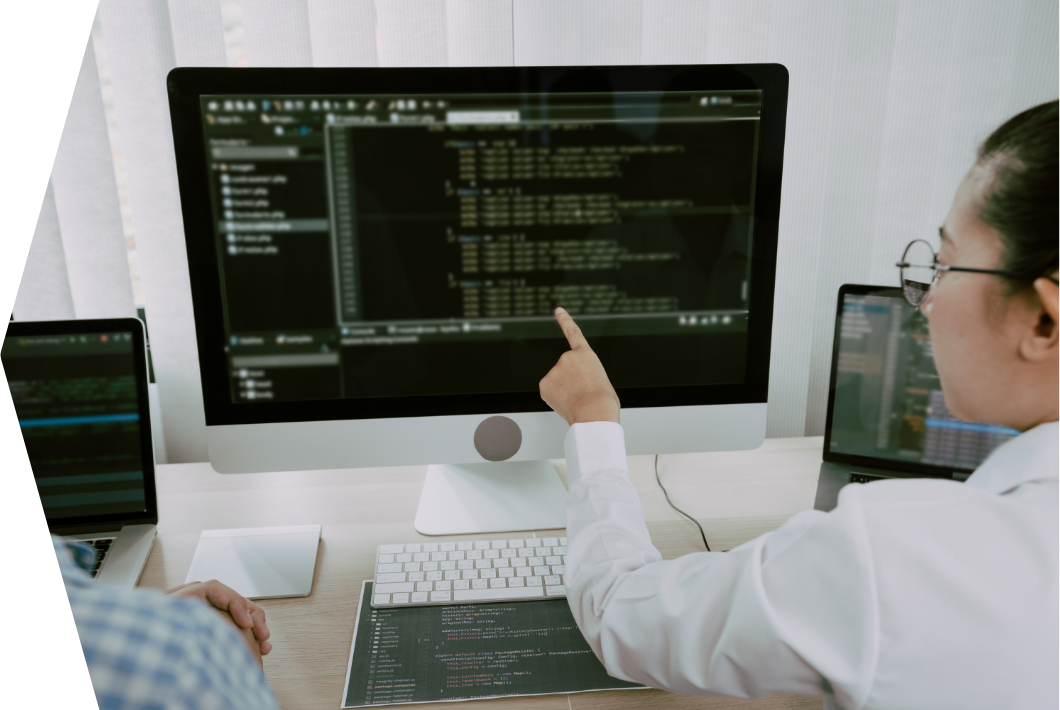 Consulting Services
With years of experience in business and IT consulting, our staff has the capabilities and expertise to take our client's business to the next level. At Varmeego, we combine our insights and skills to transform your processes, talents and systems, and in turn, your organisation. We're proud to help shape and improve how our clients orchestrate their business to realise the anticipated benefits.
Service




Transformation Services
Tailored to the specific needs and goals of an organization, and they can be implemented individually or in combination to drive holistic and sustainable transformation.
Service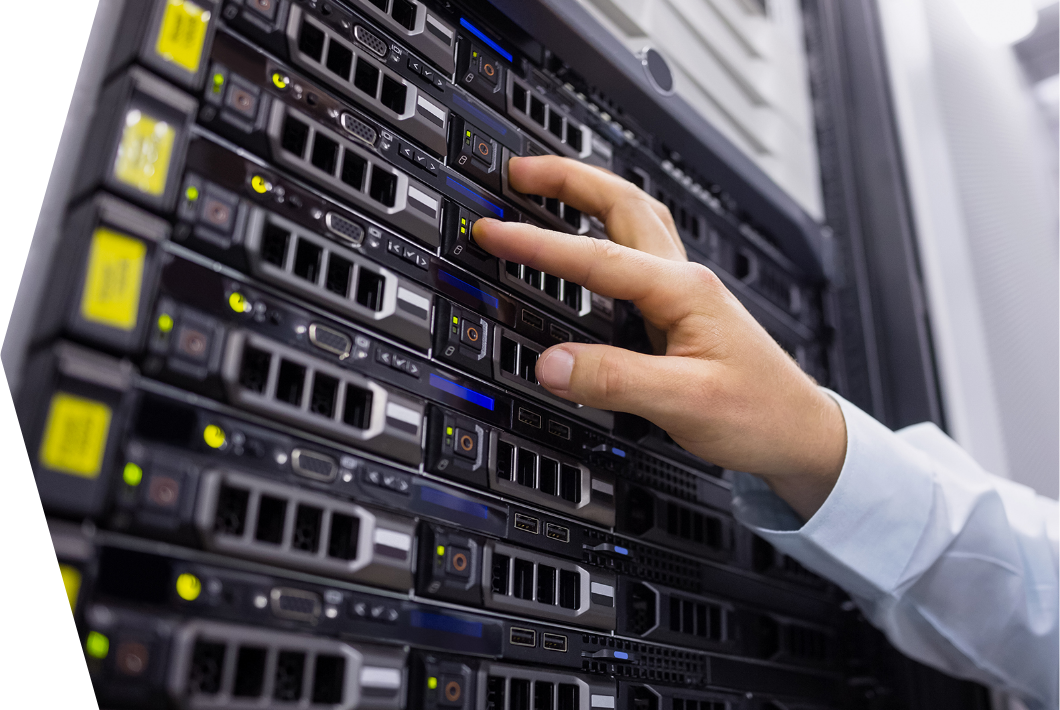 e-Commerce
Varmeego is one of leaders in E-Commerce Strategy and Consulting as well as SAP Hybris implementation services. Our expertise can help your E-Commerce on Mobility, Cloud, Social Media, Big Data and Analytics and Artificial Intelligence—to enhance customer experience.
Service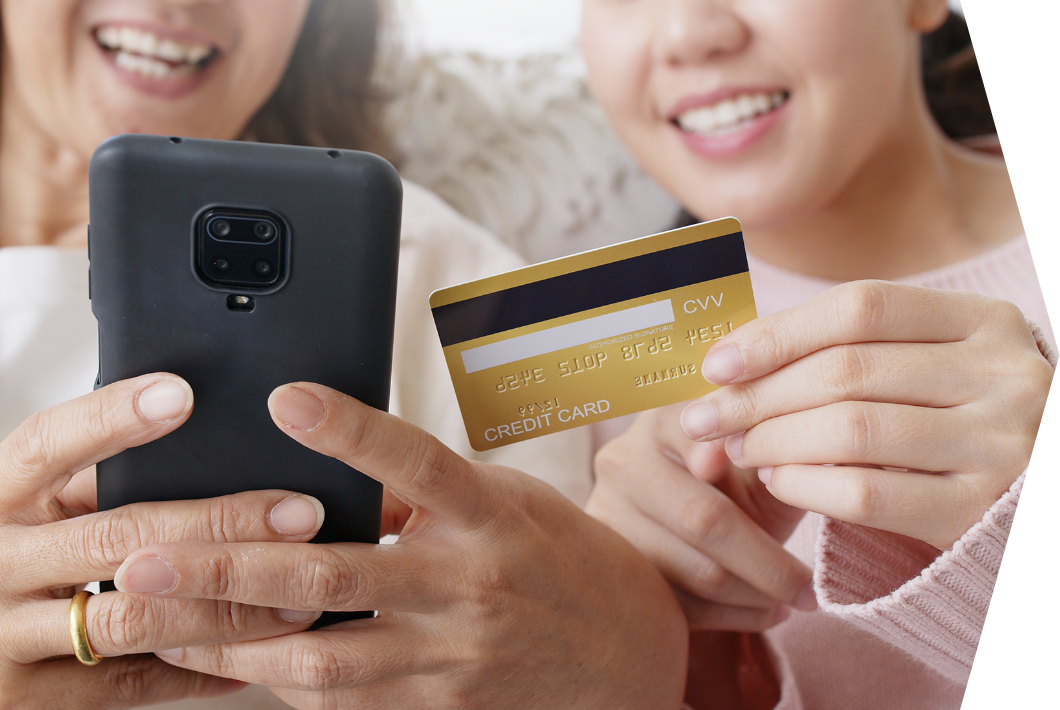 Recruitment and Training Services
Help organizations find and select qualified candidates for job openings, and enhance employees' skills through workshops and training programs. These services aid in attracting talent, building a capable workforce, and fostering professional growth.
Service

Headhunt and Body Shop Services

Talent Coaching and Training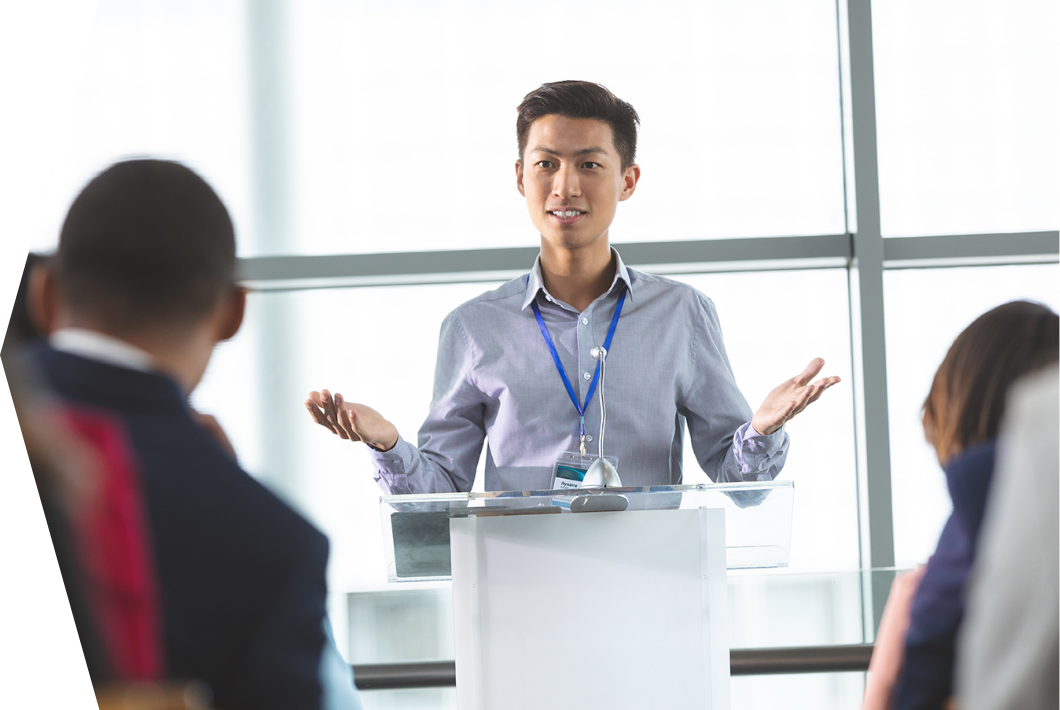 Infrastructure Services
Encompass the provision and management of fundamental physical and technological components that support an organization's operations. These services include network and server management, data center operations, cloud computing, cybersecurity, and IT support. They ensure reliable, secure, and efficient infrastructure to facilitate business operations and enable digital transformation.
Service

Infrastructure Design and Build

Product Resell, Distribution and Maintenance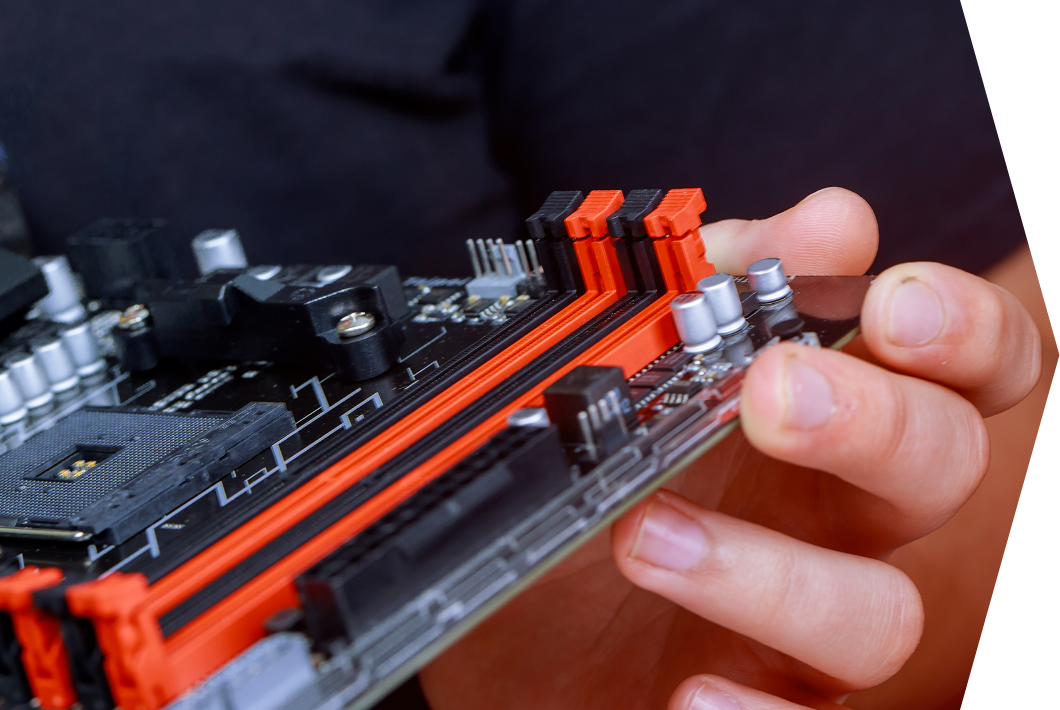 R&D
Exploration, and development of algorithms, models, and systems that simulate human intelligence. It encompasses areas such as machine learning, natural language processing, computer vision, and robotics.
Service