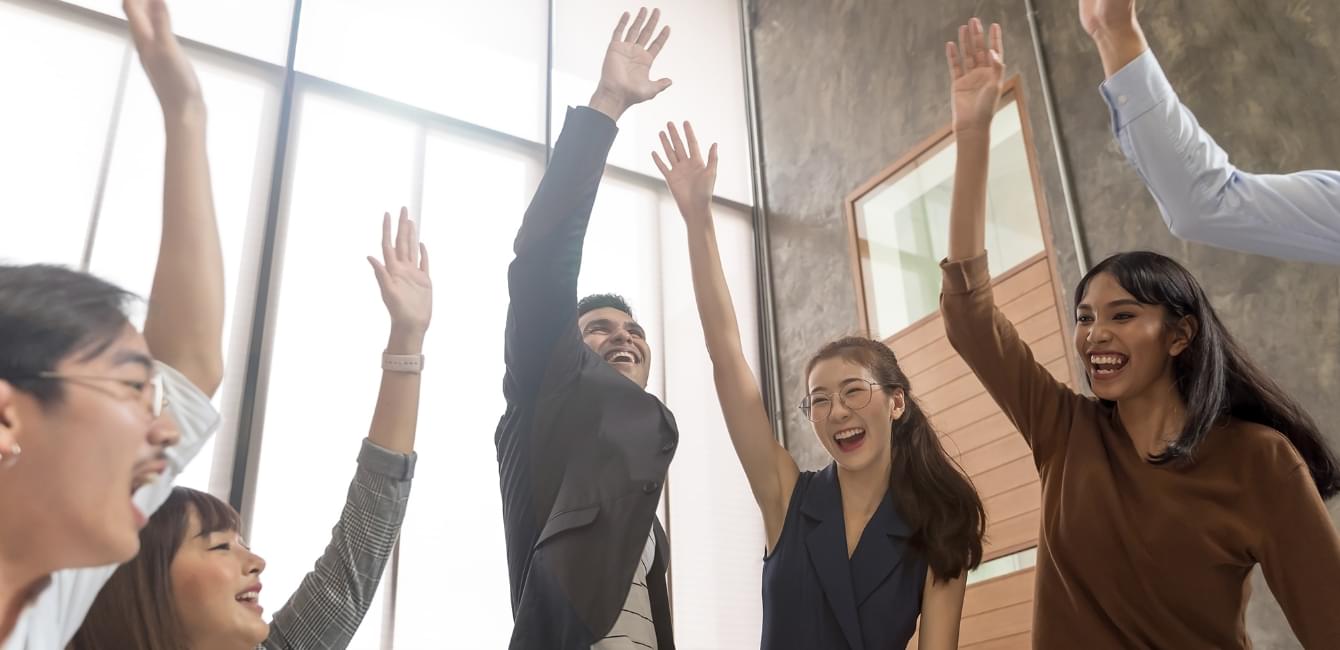 Make Difference
Today business and technology are inextricably linked. And keeping pace with the emerging technology landscape can be difficult for even the most tech-savvy leaders. Varmeego is your choice. Our expertise have deep experience applying technologies to help you achieve your business goals.
Our strong history of growth and delivery excellence with a focus on the highest standard of quality put us in a leading position to continue providing services to our global and domestic customers.
System Integration
We bring an in-depth understanding of an organization's business needs to each systems integration project, working together with client teams and specialists to drive the analysis and technical design of large scale software applications and integrated systems including conceptual architectures, application architecture and design, and software engineering.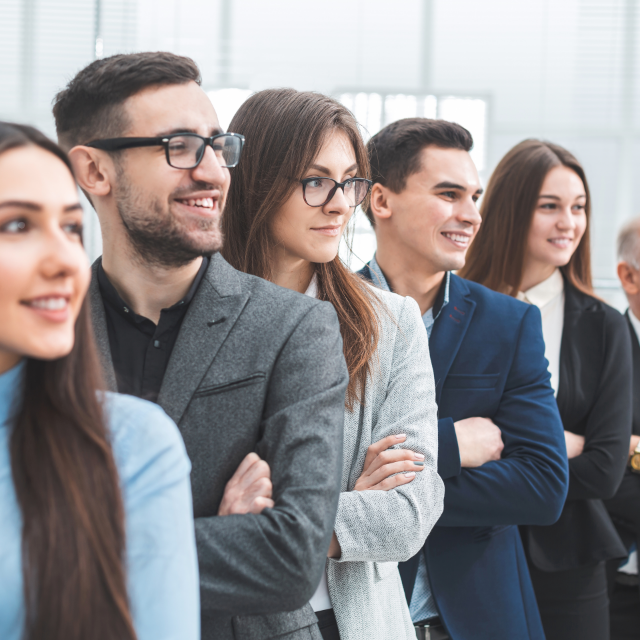 E-Commerce
Varmeego is one of leaders in E-Commerce Strategy and Consulting as well as SAP Hybris implementation services. Our expertise can help your E-Commerce on Mobility, Cloud, Social Media, Big Data and Analytics and Artificial Intelligence—to enhance customer experience.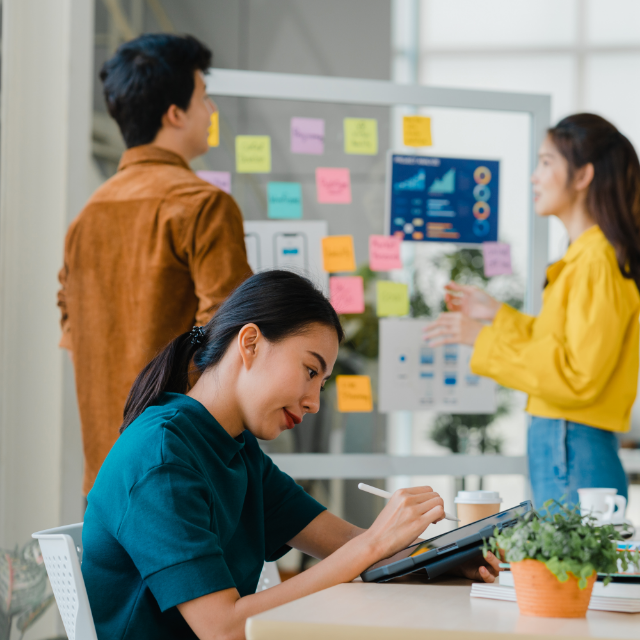 Consultancy
With years of experience in business and IT consulting, our staff has the capabilities and expertise to take our client's business to the next level. At Varmeego, we combine our insights and skills to transform your processes, talents and systems, and in turn, your organisation. We're proud to help shape and improve how our clients orchestrate their business to realise the anticipated benefits.